Ever Gold [Projects]
1275 Minnesota Street
Suite 105
San Francisco, CA, 94107
All inquiries please contact us at
Instagram:@evergoldprojects
Discord: Ever Gold #7308
We accept cryptocurrency: BTC, ETH, DOT, ADA, SHIB, ICP & more…
About Ever Gold [Projects]
Founded in 2009, Ever Gold [Projects] exhibits emerging and mid-career international artists. Originally located in San Francisco's Tenderloin neighborhood in a space formerly occupied by a pawn shop/gold teeth fabricator, Ever Gold Gallery was an artist-run project space, which transitioned into a traditional gallery in January 2013. In January 2016, the gallery was renamed Ever Gold [Projects] and has since been located in the main Minnesota Street Project building in the Dogpatch neighborhood of, San Francisco. A second 7,000 square-foot Los Angeles location will open in Spring of 2022 by Paramount studios.  

While the focus of the gallery has always been contemporary emerging and mid-career American artists working in a wide range of media, Ever Gold [Projects] has developed a few consistent directions in its programming: an international focus on emerging artists including solo and group exhibitions by artists from Ghana, South Africa, and Zimbabwe, a historically-leaning interest in the avant-garde (past exhibitions include Takis, Jay DeFeo, Kazuo Shiraga, and a Gutai survey), and a more recent focus on NFT based projects since January 2020 including collaborations with MoCA (Museum of Crypto Art).
Ever Gold [Projects] is owned and directed by its founder Andrew McClintock, who was also the Publisher and Editor-in- Cheif of SFAQ (San Francisco Art Quarterly) from 2010 – 2017, and the Director of Exhibitions and Public Programs at the San Francisco Art Institute from 2012 – 2014. 
(We do not accept or look at artist submissions . . . . sorry.)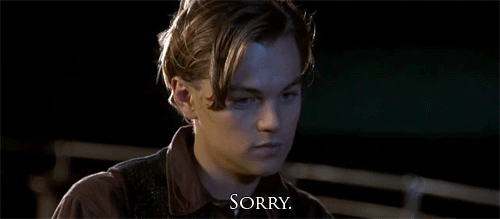 Suggested Reading from past columns of SFAQ (2010 – 2017)
Angela Davis "The Meaning Of Freedom", 2008
Huey Newton "Repression Breeds Resistance", 1970
Tim Wise "Income and Wealth Inequality, Long Term Trends and Current Realities", 2015
Mumia Abu Jamal "Writing On The Wall", 2014
Social Causes We Actively Donate To:
Electronic Frontier Foundation