KATSU is a Japanese – American new media artist based in San Francisco. His works involve technology, public interventions, commentary on commercialism, privacy, and digital culture. As a result, his practice includes drone painting, sculpture, digital media, conceptual works, NFTs, and video games.  His visual and digital projects question notions of reality, fiction, and futurism by conceptually integrating ideas of vandalism with commercialism and technology to comment on identity and authorship. KATSU was an Eyebeam research fellow with Free Art and Technology Lab, a collective of creative technologists and hackers (2007-2015).  In 2016 he was a Google creative technologist working on VR and machine learning projects. In 2021 KATSU launched a series of high visibility, multidisciplinary collaborations with Virgil Abloh including a video game, fashion line, and site-specific installations.
Select solo exhibitions include; BITS at Ever Gold [Projects], San Francisco (2021); DOT at The Hole, New York City (2020); DRONE at Diane Rosenstein Gallery, Los Angeles (2018), Memory Foam at The Hole, New York City (2018); AI Criminals at an unknown location, San Francisco (2017); and Remember the Future at The Hole, New York City (2015).
KATSU's work has been written about in Wired, New York Times, Time Magazine, Newsweek, Artforum, Artnet, Wallstreet Journal, CNN, Verge, and Tech Crunch.   He holds a BFA from Parsons School of Design, NY (2005).
Selected Press:
New York Times
CNN
Newsweek
KATSU "BITS" from Ever Gold Gallery on Vimeo.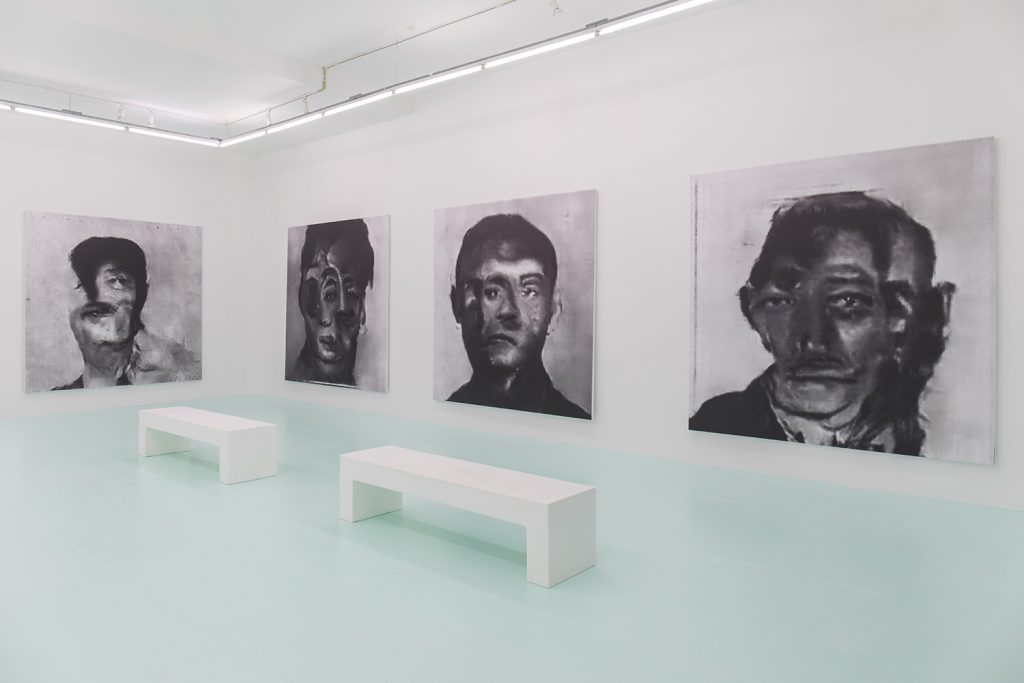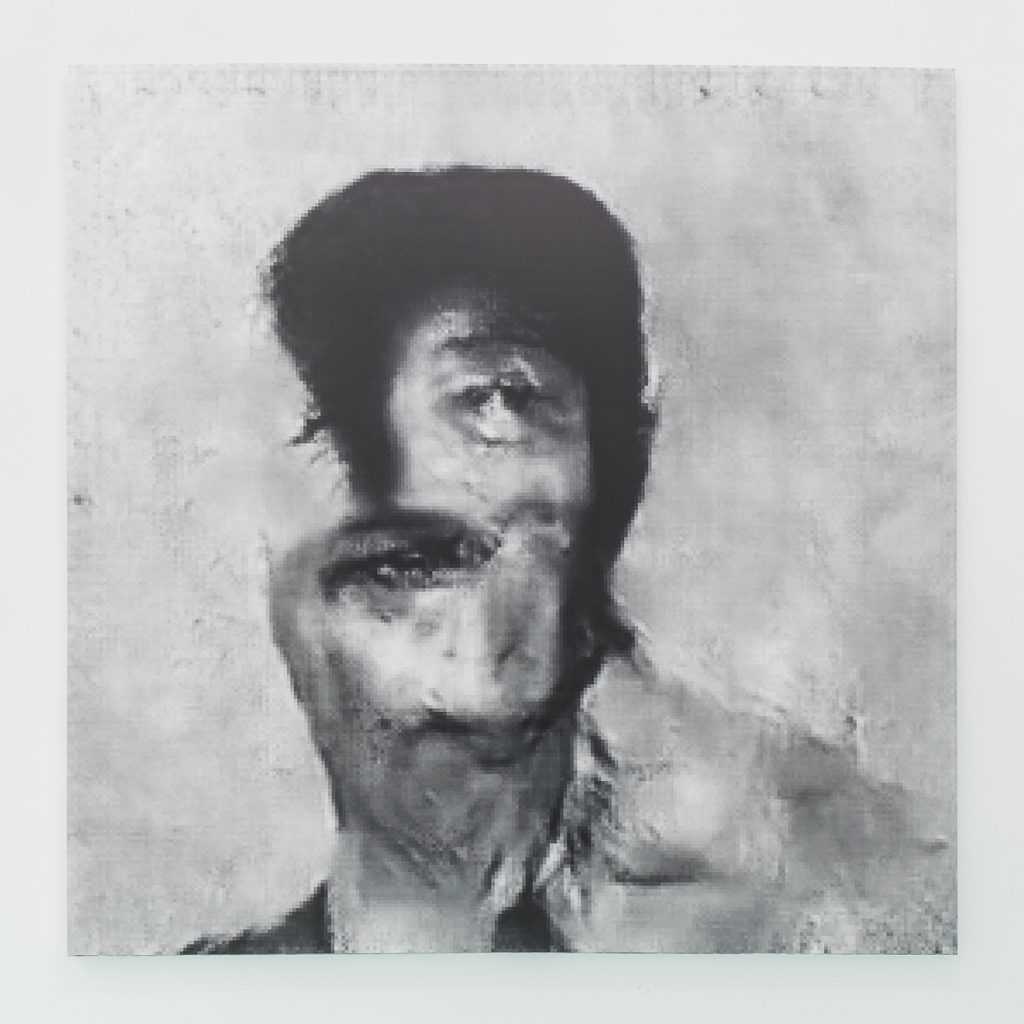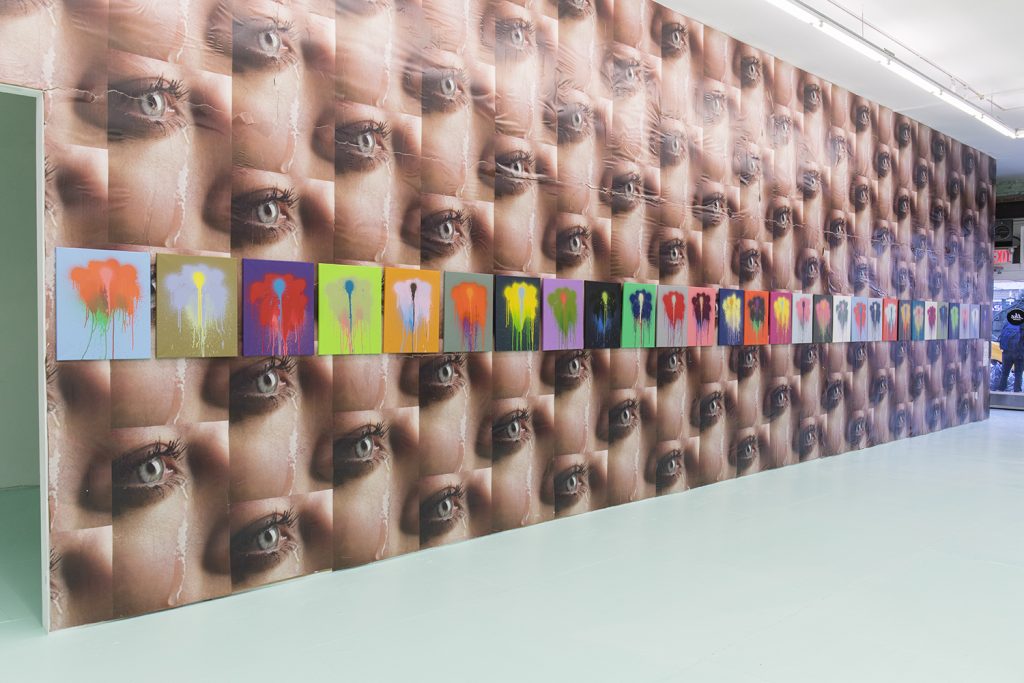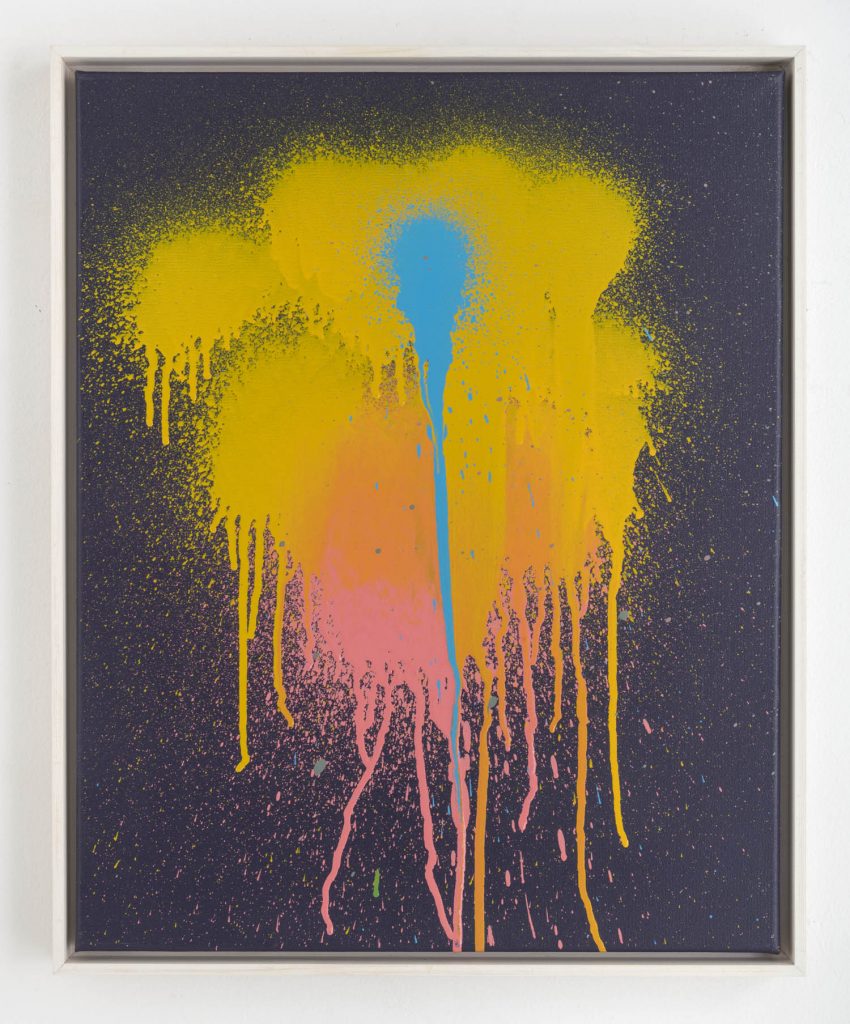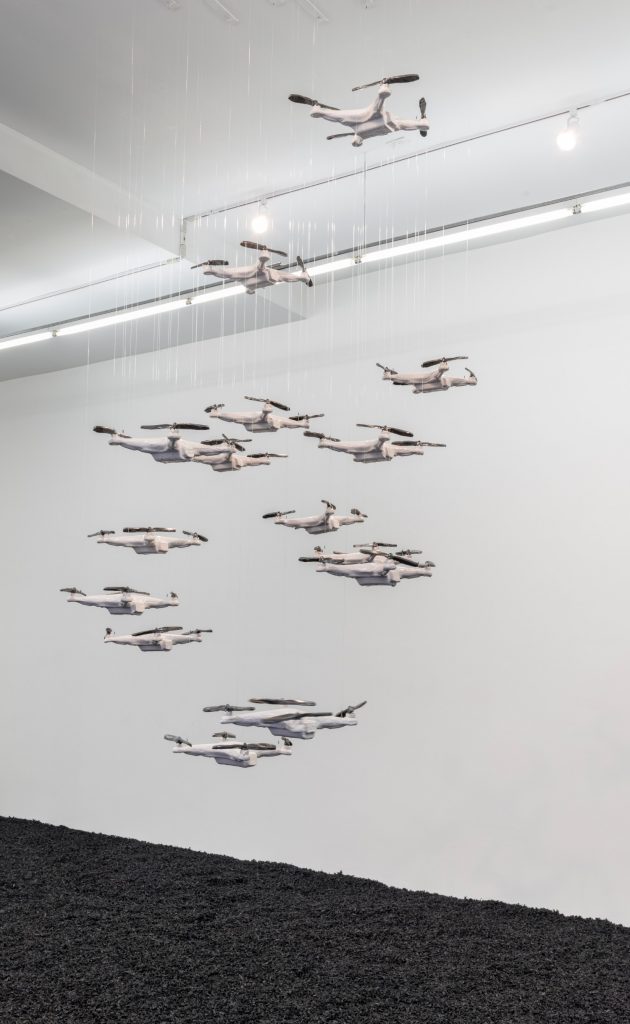 Select Solo Exhibitions

2021
BITS, Ever Gold [Projects], San Francisco, CA
2020
DOT, The Hole, New York City, NY
2018
DRONE, Diane Rosenstein Gallery, Los Angeles, CA
Memory Foam, The Hole, New York, NY
2017
AI Criminals, unknown location, San Francisco, CA
2015
Remember the Future, The Hole, New York, NY
2014
Drone Paintings, The Hole at Silicon Valley Contemporary, San Jose, CA
Select Group Exhibitions
2021
Beyond The Street on Paper, (Curated by Roger Gastman), Southampton Arts Center, Southampton, NY
Untitled, Art. San Francisco, Diane Rosenstein Gallery, San Francisco, CA
2019
Beyond The Streets NYC (Curated by Roger Gastman), Brooklyn, NY
The Seven Year Itch, Diane Rosenstein Gallery, Los Angeles, CA
2018
Beyond The Streets (Curated by Roger Gastman), Los Angeles, CA
2015
Post Analog Painting, The Hole, New York, NY
Art Brussels, Brussels, Belgium
Coney Art Walls (Curated by Joseph J. Sitt and Jeffrey Deitch), Brooklyn, NY
2014
Go With The Flow, The Hole, New York, NY
2013
Chicken or Beef: A Transcontinental Survey of Figurative Painting, The Hole, New York, NY
2009
Born in the Streets, Fondation Cartier pour l'arte contemporain, Paris,France