Welcome to our rotating online viewing room.
Here you will find a small selection of available artworks.
Click below to enter.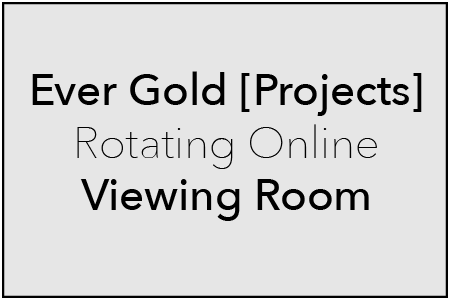 For more info on a specific artist (and other possibly available works), please email us at info@nullevergoldprojects.com
For information on our current exhibitions at Ever Gold [Projects], in San Francisco, please visit here.
To make an appointment to visit the gallery in person, please find more information here.